Chief justice rejects plea to block air pollution rule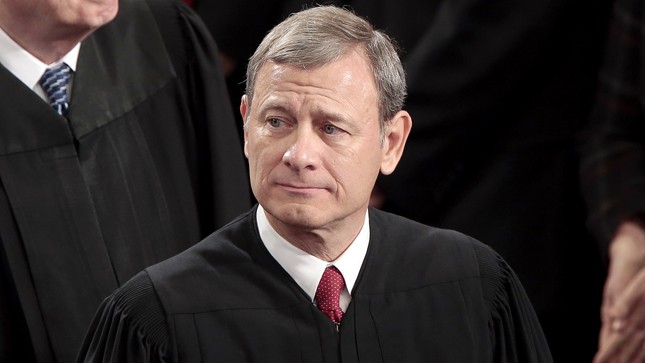 Supreme Court Chief Justice John Roberts rejected a plea Thursday to block a contentious air pollution rule for power plants in a big victory for the Obama administration.
Roberts's order came despite his court's 5-4 decision last year ruling that the Environmental Protection Agency's (EPA) regulation, known as the Mercury and Air Toxics Standards, is illegal.
Michigan led a group of 20 states last month — empowered by the Supreme Court's recent unprecedented decision to halt the EPA's carbon dioxide rule for power plants — in asking the court to live up to its ruling last year and block the regulation's enforcement.
"Unless this court stays or enjoins further operation of the Mercury and Air Toxics rule, this court's recent decision in Michigan v. EPA will be thwarted," the states wrote in a Feb. 23 filing with the court.
"A stay or injunction is appropriate because this court has already held that the finding on which the rule rests in unlawful and beyond EPA's statutory authority."