'Choose Life' license plate trend gaining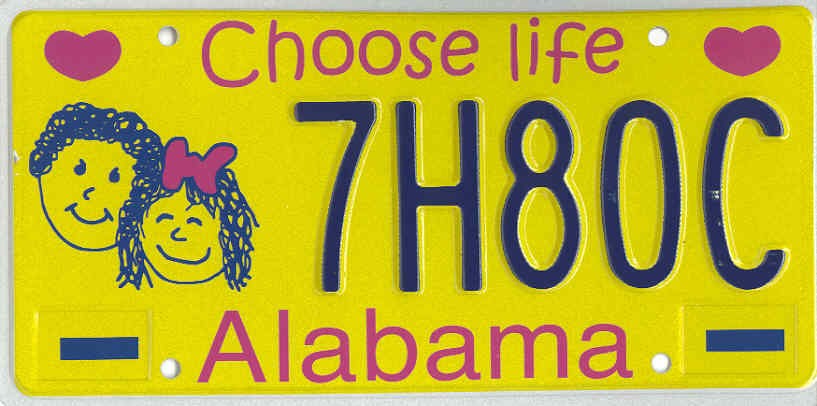 By: Dena Potter, Associated Press
RICHMOND, Va. | Abortion rights advocates have been unable to halt the "Choose Life" license plate variations in nearly two dozen states, so now they're working to balance the bumper debate.
Activists are pushing a "Trust Women/Protect Choice" license plate in Virginia, which would become the fourth state to offer a pro-choice plate and the first to require legislative approval for it. Supporters have threatened to sue if lawmakers don't give drivers the option.
"We really don't feel like a license plate is the place to be promoting a political agenda," said Tarina Keene, executive director of NARAL Pro-Choice Virginia. "However, the pro-choice community feels like they're being taken on by the anti-choice side with this license plate, and we feel like we need to get involved."
Opponents, including Virginia Attorney General Kenneth T. Cuccinelli II and Gov. Robert F. McDonnell, both Republicans, say they object to the idea of diverting money from plate fees to Planned Parenthood offices — not necessarily the plates themselves.
To continue reading this article: http://www.washingtontimes.com/news/2010/feb/09/choose-life-battle-goes-bumper-to-bumper/?utm_source=newsletter&utm_medium=email&utm_campaign=newsletter_must-read-stories-today