Christian Bakers Forced To Pay $135,000 For Refusing To Bake Cake For Gay Couple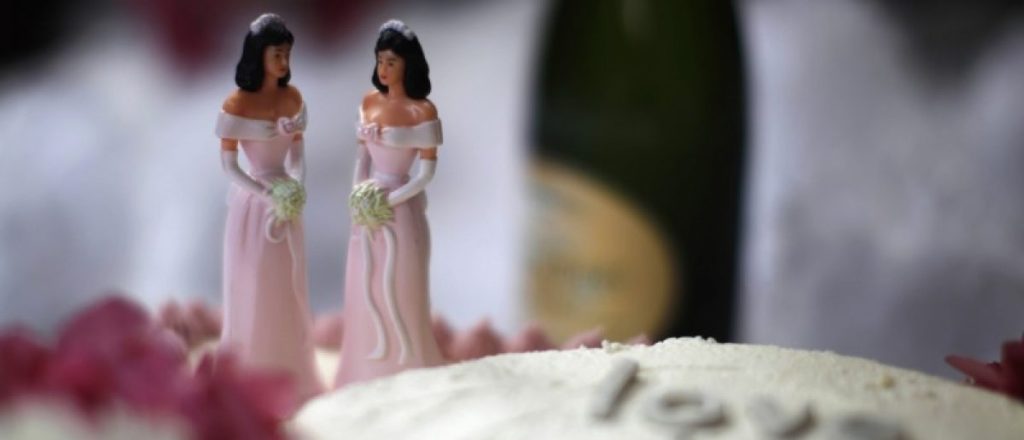 Two Oregon Christian bakers tried to appeal a judge's ruling that forced them to pay $135,000 to a gay couple Thursday.
Aaron and Melissa Klein, the co-owners of Sweet Cakes by Melissa, must pay the money after refusing to bake a cake for a gay wedding, reports the Daily Signal. The couple pleaded for an appeal before the Oregon Court of Appeals.
"But now we're finally in a courtroom where the Constitution and due process can be argued on a level we haven't seen before. I'm looking forward to seeing the outcome," Aaron Klein said.