Christie disputes report saying he's helping new Trump super PAC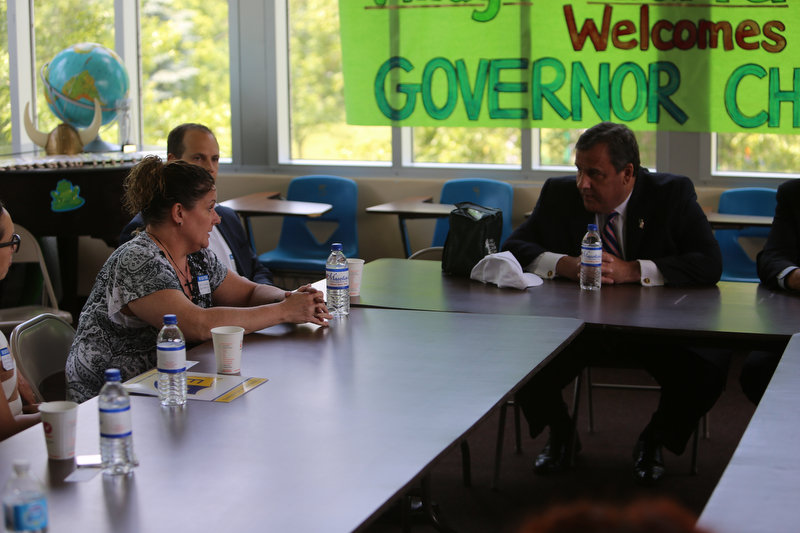 Gov. Chris Christie on Wednesday vehemently disputed a new report that said he is helping to coordinate a new super PAC to support presumptive Republican presidential nominee Donald Trump.
"Not true. Not true," Christie said of the report by Politico, published Tuesday.
The report cited unnamed sources who said advisers to Sheldon Adelson, the Las Vegas casino mogul and top GOP donor, are in talks about setting up the super PAC.
Those sources said Christie, the director of Trump's transition team, has played a leading role in helping coordinate talks between a national network of donors and possible consultants, according to the report.