Chuck Schumer: Democrats, Republicans on 'verge' of bipartisan Obamacare fix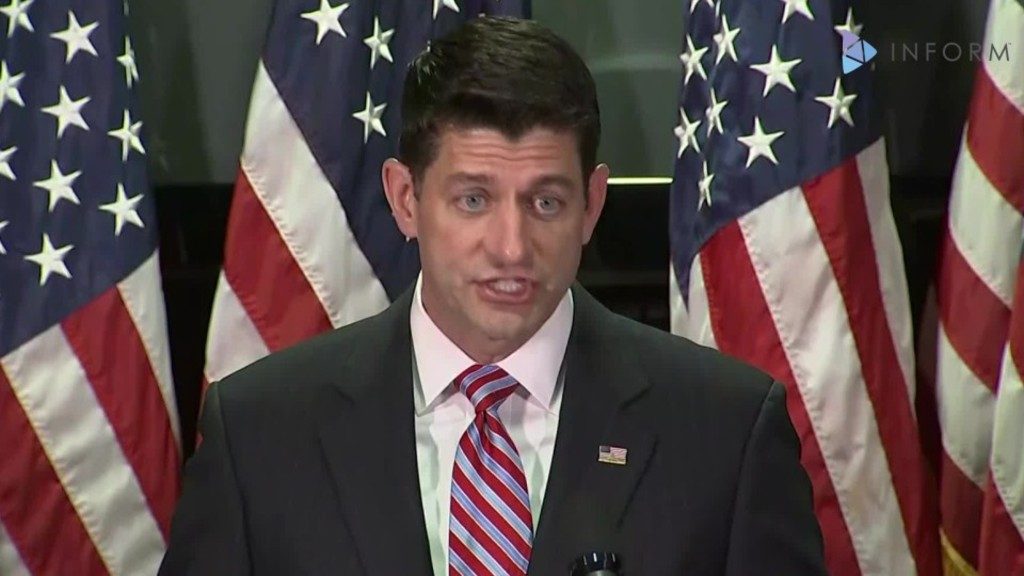 Senate Minority Leader Chuck Schumer said Thursday that negotiators are on the verge of a bipartisan deal to stabilize Obamacare's markets.
The New York Democrat said in his opening remarks on the Senate floor that Sens. Patty Murray, D-Wash., and Lamar Alexander, R-Tenn., informed him that they are on the verge of a deal.
Talks for a narrow stabilization deal were scuttled last week as Republicans planned to take another shot at Obamacare repeal. That effort collapsed Tuesday because of insufficient votes, so the two senators returned to the table.
The senators have not said what bipartisan fix would include, and it is not clear if it could pass the House and President Trump would sign it. Alexander has called for a deal that gives states more flexibility for waiving Obamacare regulations in exchange for paying Obamacare insurer subsidies.