CIA TURNED SAMSUNG SMART TVS INTO LISTENING DEVICES, WIKILEAKS DUMP REVEALS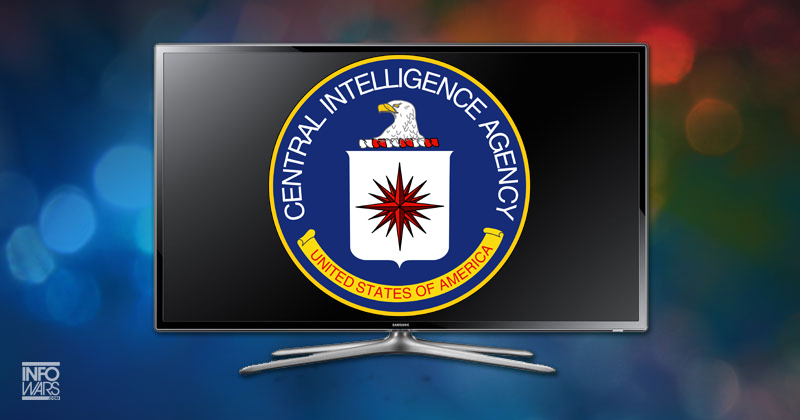 Hackers within the Central Intelligence Agency have developed malware which can turn Samsung Smart TVs into listening devices, leaked documents published by WikiLeaks Tuesday reveal.
The malware, coined "Weeping Angel" – released as part of WikiLeaks' "Vault 7" data dump – appears to have been created during a 2014 joint workshop with Britain's equivalent spy agency MI5.
The attack, which seems to require physical access to the TV and an infected USB drive, enables a "Fake-Off mode" that allows the microphone to be accessed remotely even after the TV has been seemingly turned off. The malware also suppresses the TV's LED lights, removing any suspicion that the device is still active.
Weeping Angel can also reportedly extract usernames, passwords and Wi-Fi keys – allowing access to the target's network and other connected devices.