Class warfare fight erupts over tax bills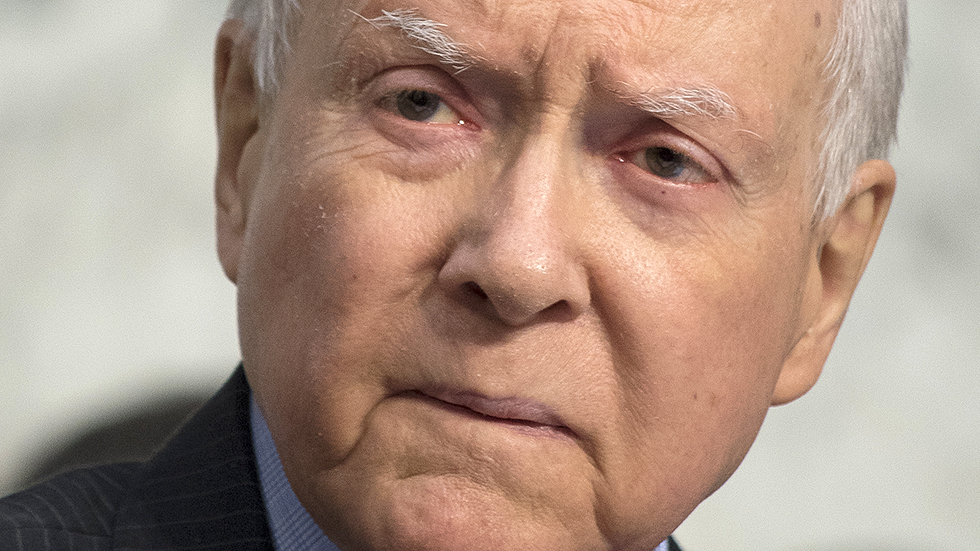 Tensions over class warfare and whether GOP tax plans help the rich over the middle class and poor are building in Congress as Republicans march forward with their legislation.
Democrats have been forcefully and repeatedly arguing that the GOP wants to cut taxes for wealthy individuals and corporations at the expense of everyone else. Republicans, annoyed with the attacks, have pushed back, saying their focus is on the middle class.
The issue came to a head late Thursday with an eruption from Senate Finance Committee Chairman Orrin Hatch (R-Utah) toward the end of a grueling four-day markup of the chamber's bill.
The 83-year-old chairman blew up after Sen. Sherrod Brown (D-Ohio) argued that the bill is geared toward the rich.