Clinton aide Robby Mook: Russians hacked DNC emails to help Donald Trump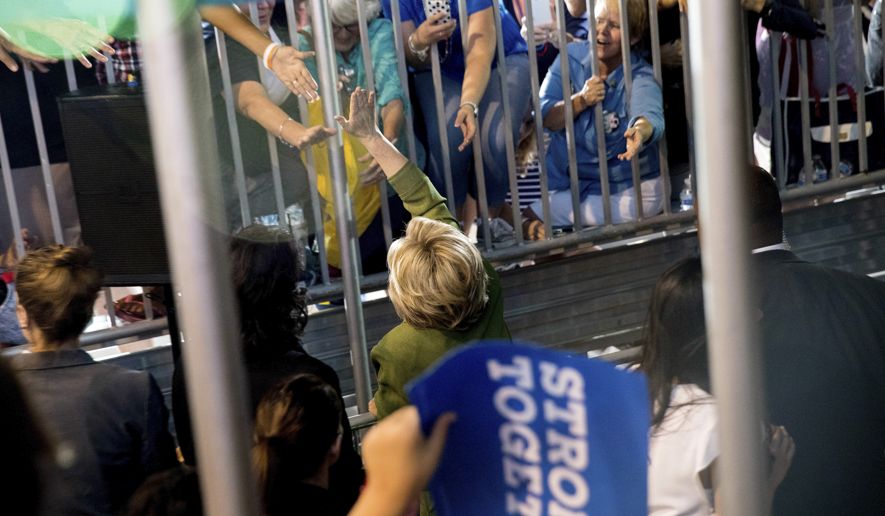 An aide to presumptive Democratic presidential nominee Hillary Clinton says "Russian state actors" leaked Democratic National Committee emails on the eve of the party's convention in order to help Republican presidential nominee Donald Trump.
"What's disturbing to us is experts are telling us Russian state actors broke into the DNC, stole these emails, and other experts are now saying the Russians are releasing these emails for the purpose of helping Donald Trump," Clinton campaign manager Robby Mook said Sunday on CNN's "State of the Union." "I don't think it's coincidental that these emails were released on the eve of our convention here."
The emails, released by WikiLeaks last week, show top DNC officials conspiring to undermine Mrs. Clinton's primary rival, Vermont Sen. Bernard Sanders.
Mr. Mook suggested there was a tie between the release of the emails and pro-Russia sentiment echoing from the Republican National Convention.
He pointed to Mr. Trump's comments that the United States should not necessarily comes to the defense of its NATO allies in the event of an attack from Russia.