CLINTON DELEGATE EXPLAINS HOW DEMOCRATS WILL BAN ALL GUNS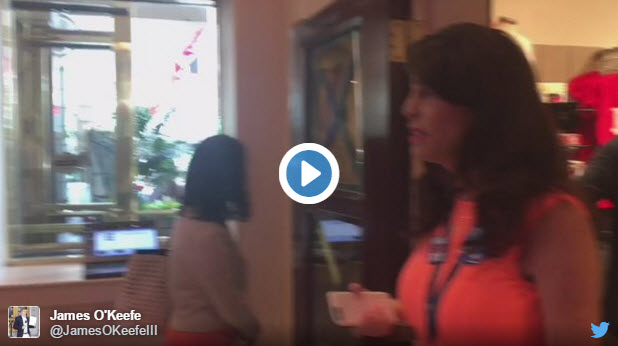 If your goal is an outright gun ban, you need to use terms such as "common sense gun legislation" to fool the public, a Hillary Clinton campaign delegate admitted in a recent undercover sting video released exclusively to Infowars.
"Saying you want to ban guns altogether, that's going to piss everybody off," the Clinton alternate delegate, Mary Bayer, told a Project Veritas reporter.
Instead, Bayer revealed, Democrats use "moderate" language when it comes to guns to obscure their true purpose, a complete elimination of the Second Amendment.
"You have to take that sort of moderate… 'We just wanna have common sense legislation so our children are safe!'" Bayer told the reporter, adding, "You say shit like that, and then people will buy into it."
Bayer also admitted Hillary "for sure" would support banning guns, and said the only way to actualize that goal would be to "get Democrats in office."