Clinton reportedly told FBI that Colin Powell urged her to use private email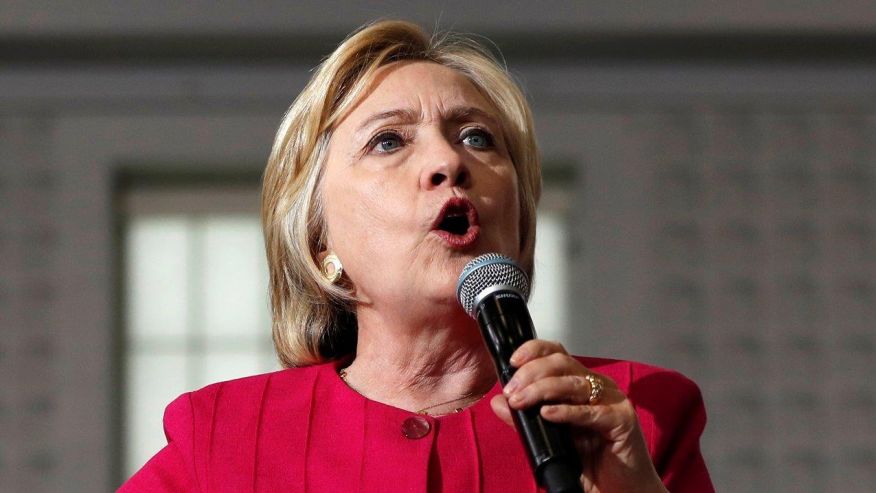 Democratic presidential nominee Hillary Clinton reportedly told federal authorities during her questioning over her email practices while at the State Department that former Secretary of State Colin Powell encouraged her to use a private email account.
The New York Times reported Wednesday that Clinton's revelation is part of the FBI's notes that were given to Congress on Tuesday about the agency's questioning in July that led Director James Comey not to pursue criminal charges against her over her use of private emails.
An email exchange emerged from 2009 between Clinton and Powell during the questioning that revealed that she had asked the former secretary of state about his email practices under George W. Bush, a source told The Times. Clinton had already setup her private email server during that time.
The Times reported that the conversations between Clinton and Powell are revealed in an upcoming book detailing Bill Clinton's post-presidency, titled "Man of the World: The Further Endeavors of Bill Clinton," by Joe Conason.
The book details a conversation between Clinton and Powell at a party hosted by Madeleine Albright in Washington. The Times reported that Henry Kissinger and Condoleezza Rice also attended the event.