CNN documentary: Republicans are racists for opposing Obama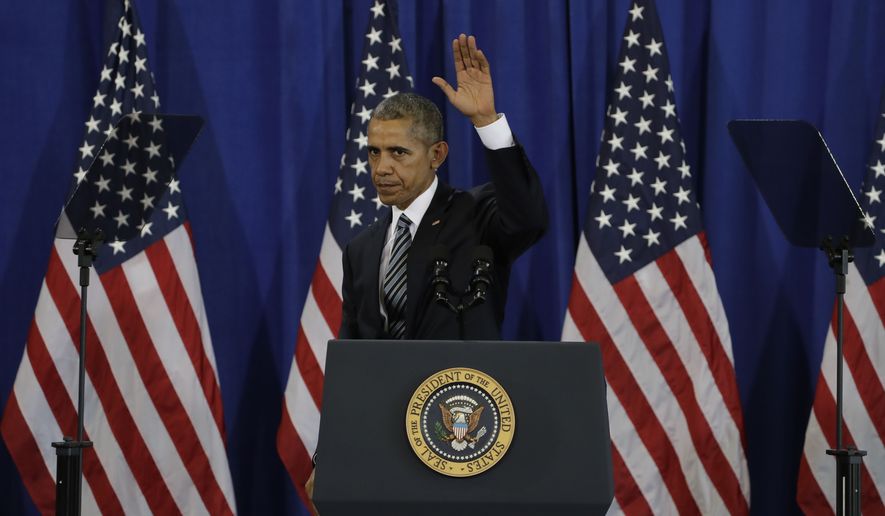 A new CNN documentary about President Obama speculates that Republican opposition to the first black president's big-government program was rooted in racial animus.
True to Mr. Obama's legacy, "The Legacy of Barack Obama" finds plenty of time to bash Republicans.
"Did race play a role in the brick wall of Republican resistance to Barack Obama?" CNN anchor Fareed Zakaria asks at the outset of the documentary, which aired on Wednesday.
The two-hour primetime exposé, first reported by NewsBusters, features a who's who of liberal pundits – many of them former Obama White House officials – who wholeheartedly agree that racism was a driving force behind Republican resistance to the president's efforts to grow the size of government and centralize power in Washington, D.C.
After delving into Mr. Obama's upbringing, the documentary cuts to a joyous scene at the president's 2008 acceptance speech.