CNNLeaks: CNN Editors Claim 'No Debate' On Climate Change, Call Fox News 'Unbearable'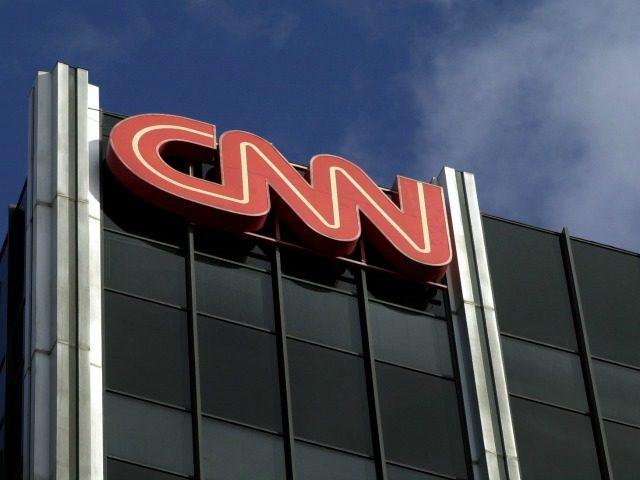 Leaked tapes of CNN employees released by Project Veritas this morning reveal CNN editors displaying their leftist bias. Editors can be heard claiming there is "no debate" on climate change while calling Fox News "unbearable."
Joe Sterling, who was then News Desk Editor for CNN's online venue "The Wire" was recorded dismissing any skepticism on the climate change issue, and comparing it to creationism.
"That issue, climate change, I mean science is pretty much on board and there are a few dissenters. There's no debate. It's like, you know, born-agains saying there's a debate over, you know creationism, and all that stuff. There is no debate."
The tapes reveal more bias from then-CNN Assignment Desk Editor Nicky Robinson, who can be heard attacking conservative-leaning channel Fox News.