Company behind anti-Trump intel dossier asks court to block Congress from reviewing records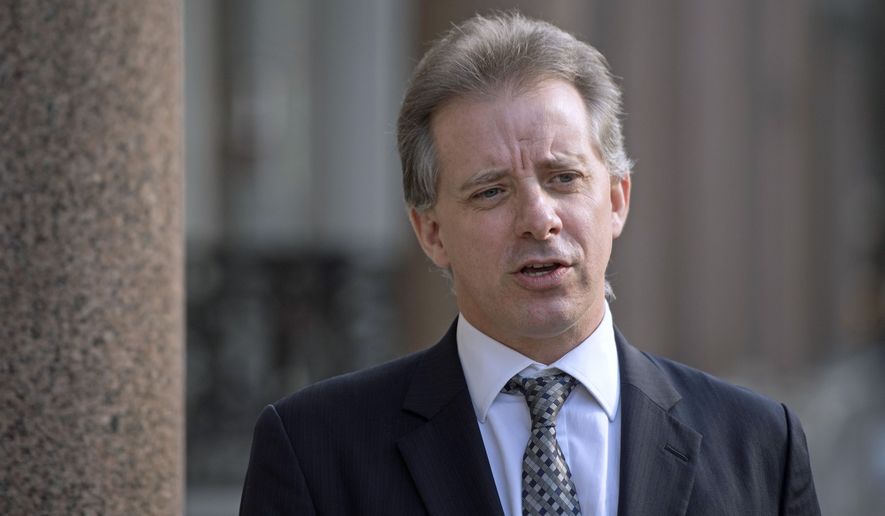 The company behind the anti-Trump intelligence dossier that rocked last year's U.S. election is mounting a legal challenge to block the House Permanent Select Committee on Intelligence from getting access to its banking records.
Committee Chairman Devin Nunes issued a subpoena seeking bank records of Fusion GPS on Oct. 4 and the company fired back Friday, filing a complaint in federal court to block the bank from turning over the records.
The committee subpoenaed Fusion's banking records in an effort to determine who financed former British spy Christopher Steele's work to write the dossier during the summer and fall of 2016, a source with knowledge of the situation told The Washington Times.
The subpoena, a copy of which is included among the documents filed in U.S. District Court for the District of Columbia, requests documents dating back to August 2015 from the company's bank — including records of current account balances and past transaction activity.