Condoleezza Rice taking over Jeb's education foundation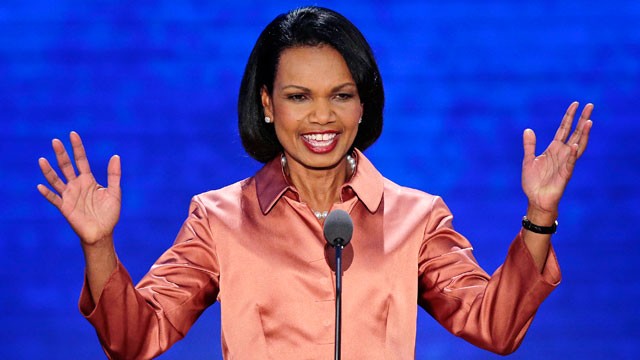 Condaleeza Rice is taking over Jeb Bush's education foundation.
The Associated Press reported on Thursday that the former secretary of State will become chairman of the Foundation for Excellence in Education, which Bush founded in 2007.
Bush has moved to untangle his business interests ahead of a potential presidential run, resigning from all the corporate boards he sat on, including the Foundation's.
Rice is currently on the Foundation's board of directors.