Congress could get record of FBI's Clinton interview over emails by this week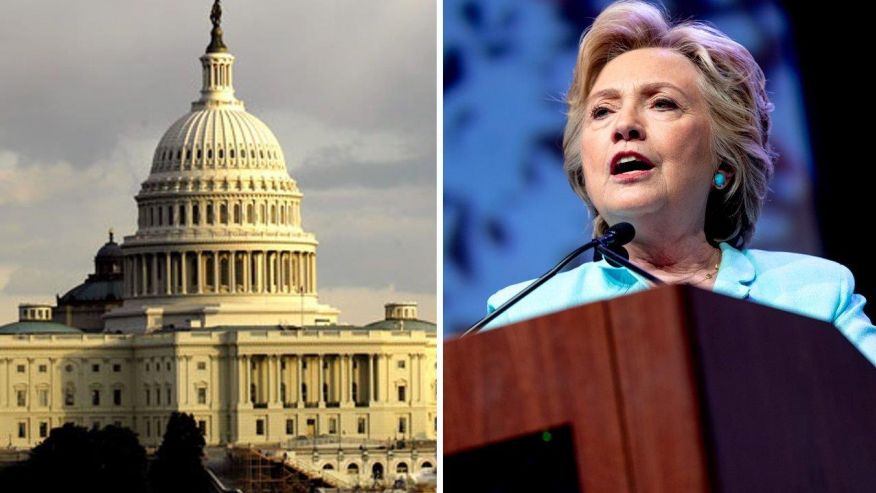 Some of the FBI files on the agency's investigation into Hillary Clinton's use of a private server system while secretary of state could be given to a House oversight committee as early as this week, a congressional source confirmed with Fox News on Sunday.
The only matter holding up the process is issues within the Justice Department, said the source, without offering further explanation.
The FBI, after interviewing Clinton last month, concluded its investigation of Clinton using as private server to send and receive official emails.
FBI Director James Comey said investigators found three emails with partial classified information and that Clinton, the Democratic presidential nominee, was "extremely careless."
However, he did not recommend criminal charges, and the Justice Department closed the case.