Congress is in session – but not doing much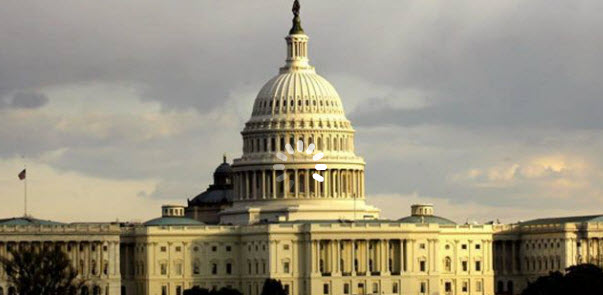 Not a lot gets done in Washington in a presidential election year.
Couple that with a prodigious blizzard which buries the city alongside a fairly pedestrian agenda for January – to say nothing of the upcoming Iowa caucuses and New Hampshire primary. And things are more or less at a standstill on Capitol Hill.
To wit: