Congress now turns to spending bill to keep government open, avoiding shutdown over Planned Parenthood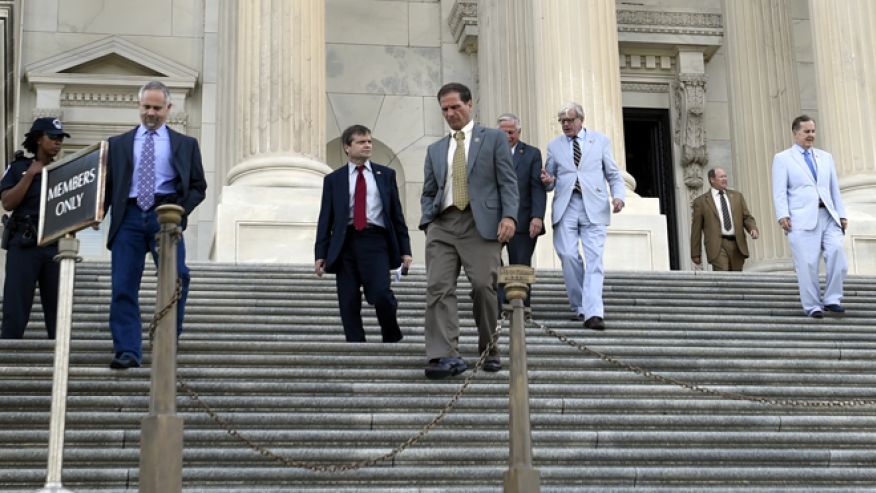 With the Iran nuclear deal debate essentially over, Congress now turns to several other pressing issues, particularly agreeing on a temporary spending bill to avoid a partial government shutdown on Oct. 1.
Leaders of the Republican-controlled Congress have vowed to avoid an unpopular government shutdown. But the party's most conservative caucus could still create problems, especially if members attempt to link the spending bill to de-funding Planned Parenthood.
With Congress being officially in session just a handful of days before the potential shutdown deadline, GOP leaders haven't said how they will handle conservatives' demands while also rounding up enough votes to prevent a shutdown.