Congress will investigate Planned Parenthood for 'gruesome' fetal parts scandal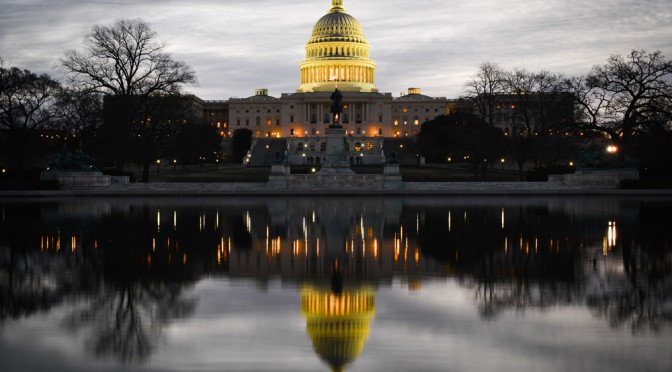 Congress will investigate Planned Parenthood's abortion practices, U.S. House Speaker John Boehner announced today. The investigation comes in light of a shocking undercover video released yesterday by the Center for Medical Progress, showing Planned Parenthood Medical Director Dr. Deborah Nucatola casually munching on salad while describing how she strategically aborts children so their organs can be harvested.
A number of Republican presidential hopefuls have already spoken about the video, calling for Congress to investigate and defund Planned Parenthood, which currently receives 45 percent of its $1.2 billion annual budget from government funding.
Speaker John Boehner – who has tried to stop taxpayer funding for Planned Parenthood before – and House Majority Leader Kevin McCarthy gave statements today as well, referencing the sanctity of human life and the abortion practices they described as "gruesome" and "inhumane."