Congressman un-invites felon to State of the Union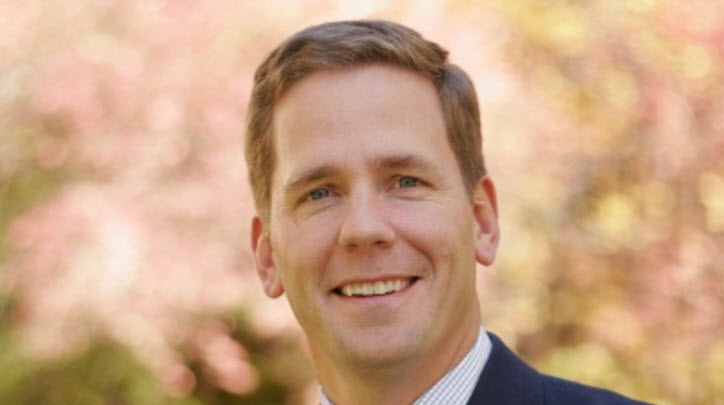 An Illinois congressman this week rescinded an invitation to an ex-felon to join him for the State of the Union next week after allegations of domestic abuse surfaced.
Rep. Bob Dold, R-Illinois, had invited Durrell McBride as his guest to the president's final State of the Union to highlight his work on criminal justice reform. The former felon was recommended to Dold by a local development group, YouthBuild Lake County, which had given McBride the award of Alumni of the Year.
But after Dold announced the guest, the Chicago Tribune uncovered court records that in 2014, a woman identified as McBride's wife obtained an order of protection against him after what she described as dozens of text messages that included threats to kill her.