Conservative activists want action from Trump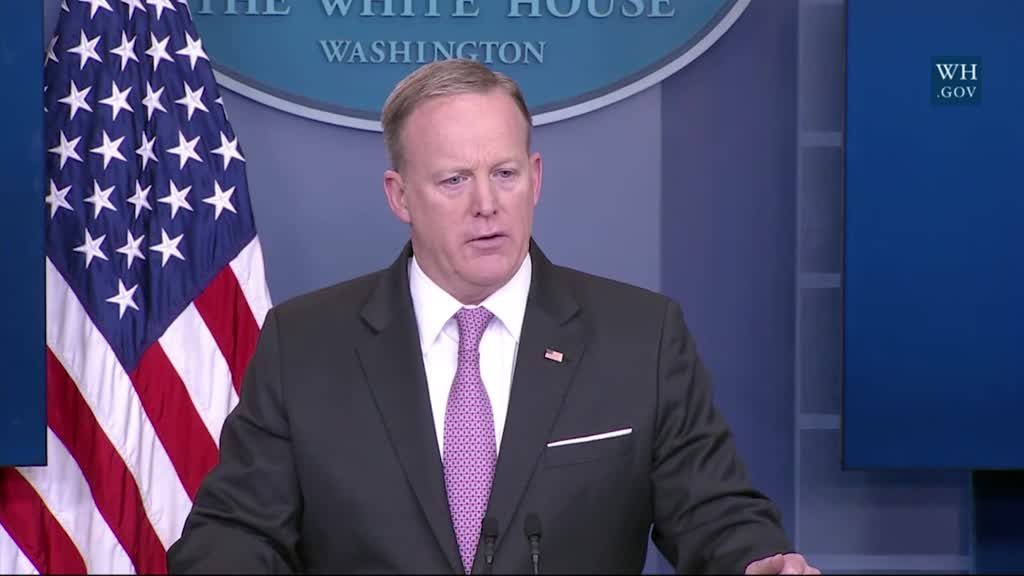 Conservative leaders are putting President Trump on notice: If he doesn't stick to his campaign promises, there will be hell to pay in the midterm election.
Activists are particularly disappointed at the failure to repeal ObamaCare and defund Planned Parenthood.
"Someone's got to take responsibility. They no longer have excuses not to do things," said L. Brent Bozell III, the chairman of ForAmerica, a conservative advocacy group.
Other conservatives are disappointed at Trump's flip on the Export-Import Bank. The president told The Wall Street Journal this week that "actually it's a very good thing."