Conservative Leader: Don't Tie Harvey Relief to Debt debate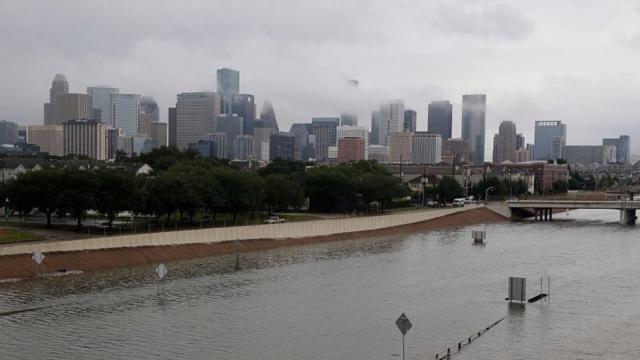 The chairman of the conservative House Freedom Caucus says aid for victims of Hurricane Harvey should not be part of a vehicle to raise the debt ceiling.
Rep. Mark Meadows (R-N.C.), an ally of President Trump who leads the conservative caucus, said disaster aid should pass on its own, apart from separate measures the government must pick up in September to raise the nation's borrowing limit and fund the government.
"The Harvey relief would pass on its own, and to use that as a vehicle to get people to vote for a debt ceiling is not appropriate," he said an interview with
The Washington Post
, signaling agreement with Trump on the approach.
It would "send the wrong message" to add $15 to $20 billion of spending while increasing the debt ceiling, Meadows added.