Conservatives demand Obamacare repeal this spring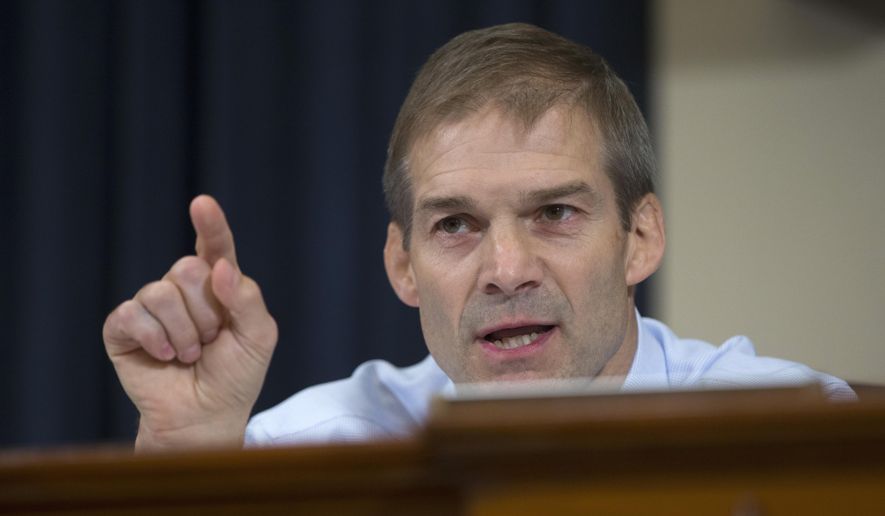 Congress must repeal Obamacare "within the next two or three months" to avoid the wrath of voters who expected Republicans to ease the anxiety around soaring rates and dwindling insurance options back home, conservative lawmakers said Wednesday.
Replacing the Affordable Care Act's heavy mandates with free-market reforms that protect the poor and vulnerable is crucial, they said, but lawmakers should clear the decks for that effort by gutting the 2010 law.
"I think we should repeal it first, before deciding what comes next," Sen. Mike Lee, Utah Republican, said at a roundtable hosted by the conservative Heritage Foundation.
"You don't even get to what comes next if you don't first get to repeal," he said. "I think repeal becomes a lot more difficult if you load it down with all the heavy details involving what comes next, where we don't have a whole lot of consensus."
That stance is at odds with what GOP leaders have sketched out so far. They say they want to have a replacement ready to go when they attempt their repeal, because insurance markets need the certainty of what comes next.