Conservatives firm on Planned Parenthood as shutdown looms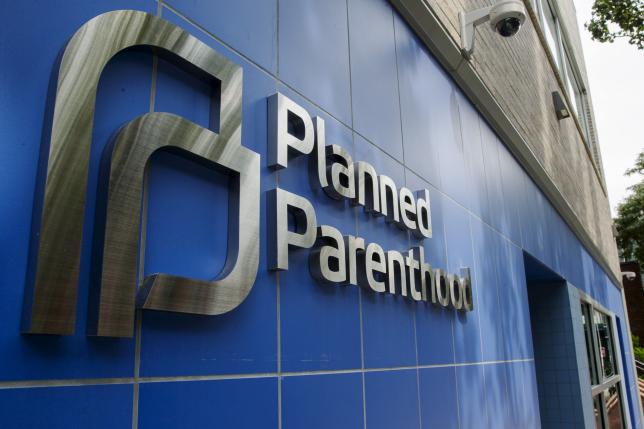 As a possible U.S. government shutdown loomed, the leader of the House of Representatives' most conservative Republicans vowed on Monday to oppose any stop-gap funding bill that keeps federal money flowing to Planned Parenthood.
In a showdown that threatens to jolt financial markets and the economy, Republican leaders were struggling to craft a government funding extension that meets anti-abortion conservatives' demands to cut off the women's healthcare group.
Congress has five legislative days left before the fiscal year ends. On Oct. 1. If no action is taken, funding will run out for "non-essential" agencies and personnel. Republican House Speaker John Boehner has yet to articulate a plan.