Consumer Sentiment in U.S. Unexpectedly Surges to 13-Year High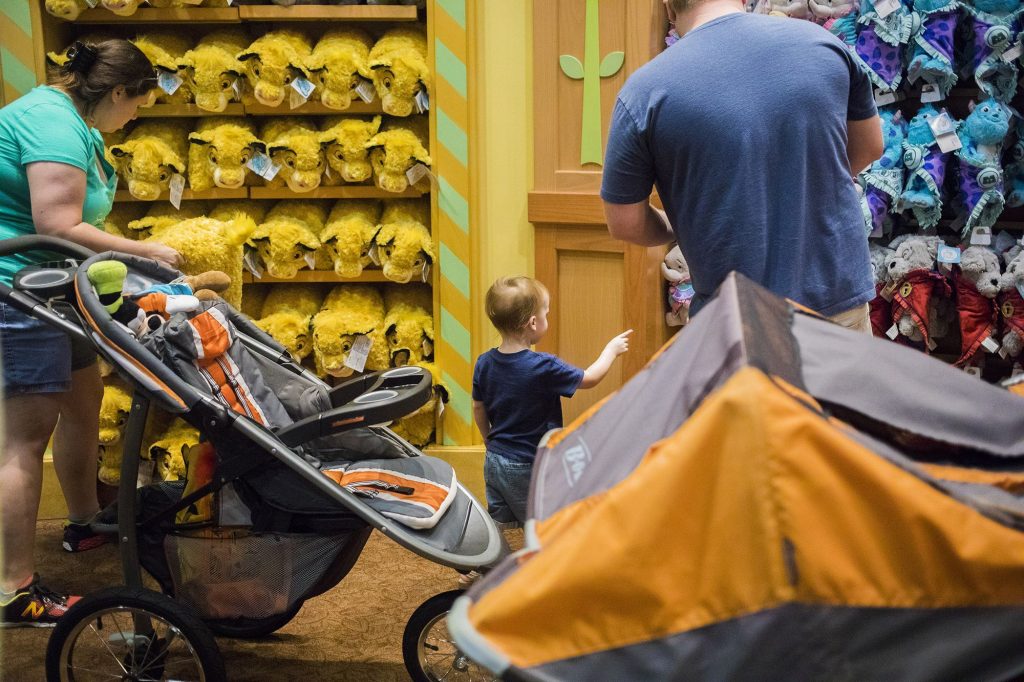 U.S. consumer sentiment unexpectedly surged to a 13-year high as Americans' perceptions of the economy and their own finances rebounded following several major hurricanes, a University of Michigan survey showed Friday.
The jump in sentiment, which was greater than any analyst had projected, may reflect several trends: falling gasoline prices following a hurricane-related spike; repeated record highs for the stock market; a 16-year low in unemployment; and post-storm recovery efforts driving a rebound in economic growth.
The advance in the main gauge spanned age and income subgroups as well as partisan views, according to the report. Almost six out of every 10 consumers thought the economy had recently improved in early October, the university said.
Not all measures in the survey showed big gains: the share of consumers reporting improved finances held steady at about half, while the proportion expecting gains in their financial situation fell slightly to 40 percent.