Convention schedule released, Melania Trump kicks off Monday night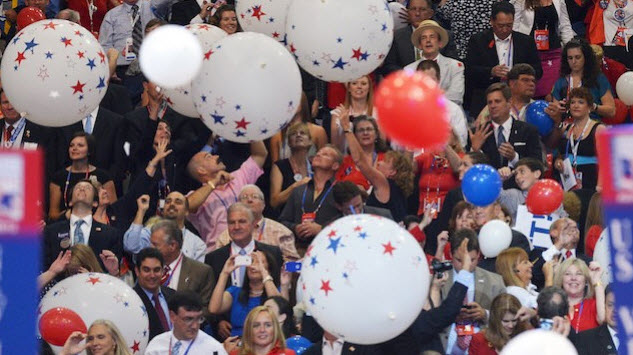 Republican convention organizers released the final schedule for the party's nominating convention on Sunday evening, with Donald Trump campaign manager Paul Manafort saying the weeklong event will be unlike those held in the past.
"The plan for the Trump campaign for this convention is to help the American people understand more about Donald Trump the man, not just the candidate they see on the campaign trail," Manafort said in a news conference Sunday.
"This is a Trump convention," he said, adding that the candidate will make several appearances during the convention.
Plans on who will formally introduce and nominate Trump will be released on Monday, he said, the first day of the convention.