Convicted Felon and American Traitor Chelsea Manning in Denial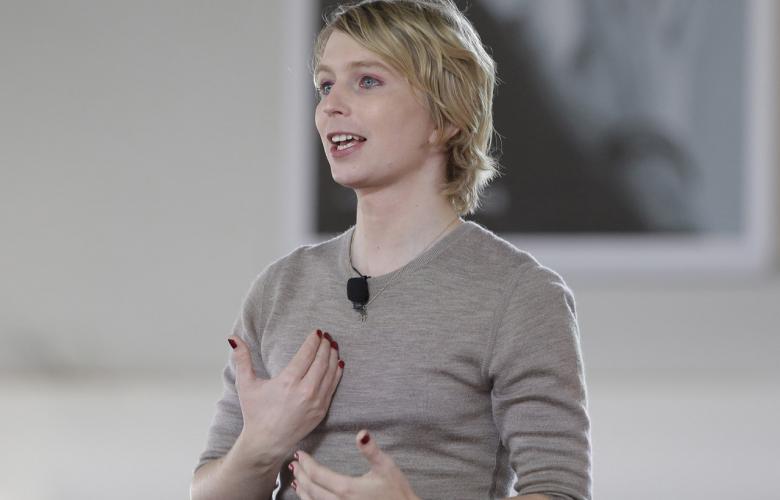 Convicted WikiLeaks leaker Chelsea Manning told the audience in Massachusetts that she is not an "American traitor" and she did what she thought was ethical.
"I believe I did the best I could in my circumstances to make an ethical decision," Manning told the attendees of the annual Nantucket Project conference in Massachusetts after being asked whether she is a traitor for leaking classified documents, Star and Stripes reported.
The 29-year-old was convicted in 2013 for espionage and sentenced to spend 35 years in jail. President Barack Obama commuted her sentence in his last days as the commander-in-chief.
Manning told Eugene Jarecki, an award-winning documentary director and the event's moderator, that the U.S. as a "police state" following Harvard University's decision on Friday to rescind invitation to become a visiting fellow.