Courts use Trump's pontificating to rule against his policies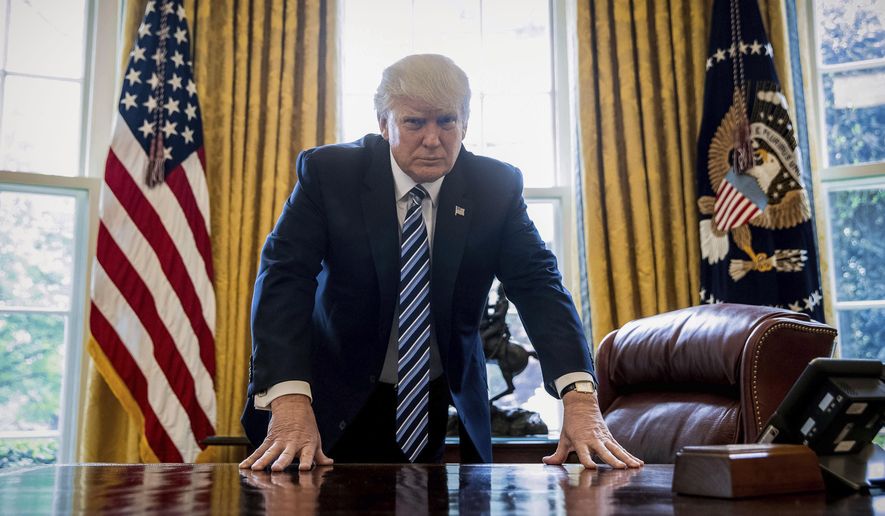 President Trump's loose lips are becoming more than a political liability — they are increasingly popping up in federal judges' decisions, providing courts with the ammunition they need to stop the president's agenda, particularly on immigration.
Judge after judge used Mr. Trump's comments about Muslims to undercut his travel ban policies, and on Monday a judge in San Francisco used his words about California's sanctuary city policies to support a ruling halting part of the president's policy.
On Tuesday, a federal judge in Maryland cited Mr. Trump's tweets as an example of bad policy-making, even going so far as to put screen captures of three tweets in his opinion halting the president's policy against transgender troops serving in the military.
"A capricious, arbitrary, and unqualified tweet of new policy does not trump the methodical and systematic review by military stakeholders qualified to understand the ramifications of policy changes," Judge Marvin J. Garbis wrote.