Cruz: Democrats, big business teaming up to stifle religious freedom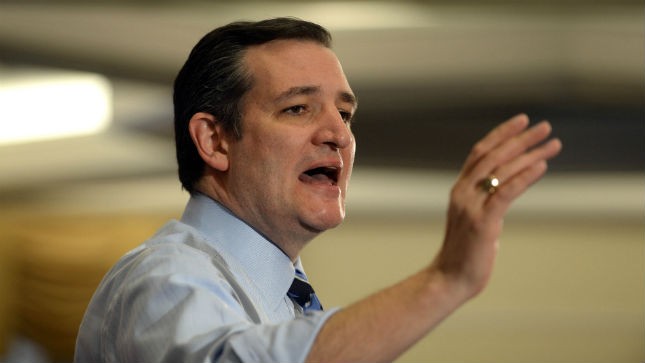 Sen. Ted Cruz (R-Texas) said Saturday that the culture wars show off the cozy relationship between Democrats and corporate America.
Speaking in South Carolina, Cruz bemoaned the "perfect storm of the Democratic Party and big business coming together," according to Bloomberg.
The Texas Republican was specifically referencing the recent fight over Indiana's law on religious freedom. But Cruz noted that there'd been similar spats in Houston and elsewhere in the U.S., and insisted conservatives needed to gear up for the battle to defeat gay marriage.