Cruz, Paul, Rubio to face off at forum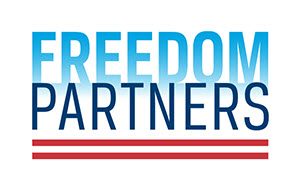 Three likely Republican presidential contenders will appear together on a panel Sunday in this year's first forum of likely candidates.
Sens. Ted Cruz (Texas), Rand Paul (Ky.) and Marco Rubio (Fla.) will appear at the forum, moderated by ABC's Jonathan Karl.
The panel, titled the "American Recovery Policy Forum" is part of the winter meeting of Freedom Partners, a conservative, free-market group aligned with the mega-donors Charles and David Koch. It will take place in Palm Springs, Calif.
"Our members care deeply about the future of our nation and we're honored to host some of today's most influential and respected leaders in shaping public policy," James Davis, a spokesman for the group, said in a statement. "We hope that this panel will give each participant the opportunity to lay out their vision for a more free and prosperous society."