Curt Schilling Announces Plans to Run Against Elizabeth Warren for U.S. Senate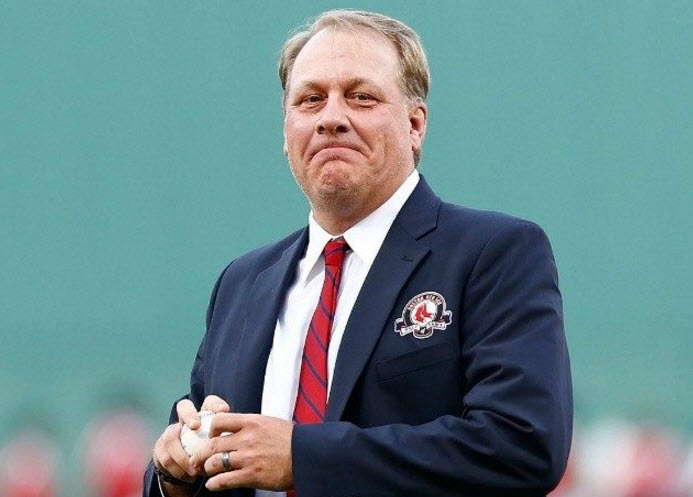 After ESPN fired him as an analyst for a social media post mocking transgenders in ladies rooms, Curt Schilling now says he plans to run for Senate in Massachusetts against liberal U.S. Senator Elizabeth Warren.
The former Red Sox pitcher took to his Twitter account to make his announcement that he intended to run, but there was one sticking point: he hadn't yet consulted his wife, CBS Sports reported.
Curt Schilling on 2018 US Senate bid vs E Warren: "I've made my decision. I'm going to run. But – but – I haven't talked to Shonda, my wife"
— Ted Nesi (@TedNesi) October 18, 2016
The 49-year-old Schilling is well known as a social conservative and has been in and out of the news for his political comments.
Most recently Schilling has been excoriating San Francisco 49ers quarterback Colin Kaepernick for his protests of taking a knee during the playing of the national anthem. In particular, Schilling attacked the media for attacking Tim Tebow for his beliefs while celebrating the anti-American protests of Kaepernick.