'Day Without Immigrants' will shutter businesses, schools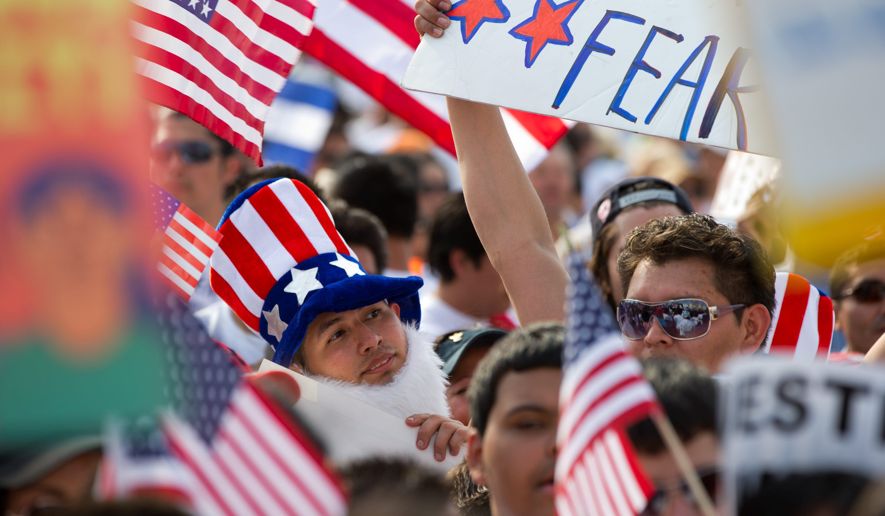 Ernest Yombo would rather students at Latin American Montessori Bilingual school come to class on Thursday, but instead, they will get an unexpected day off.
The D.C. public charter school, where he works as an assistant principal, will be forced to close for the day after more than half of the school's staff announced their plans to participate in the "Day Without Immigrants" protest.
"As a school, we'd rather work tomorrow," he said. "But as an administration, we don't have a choice right now."
Absences in the classroom are part of a larger citywide boycott, as activists take part in a social media-organized strike in reaction to what they say is President Trump's pledges to crack down on those entering the country illegally, building a wall along the U.S.-Mexico border while more aggressively enforcing laws against those already in the country illegally. The cause is being taken up by dozens of restaurants, schools and other establishments which say they will close their doors or curb their business in solidarity.