Democratic House Staffers In Security Probe Allegedly Kept Stepmom In 'Captivity' To Access Offshore Cash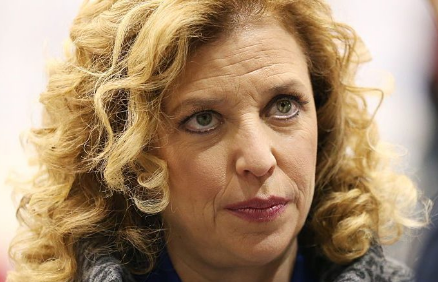 Congressional staffers suspected of improperly accessing sensitive data allegedly controlled their stepmother with violent threats in a plan to use her to access assets stored in the Middle East in their father's name.
Days before U.S. Capitol Police told House members three Pakistani brothers who ran their computer networks may have stolen congressional data, their stepmother called Fairfax County, Virginia police to say the Democratic staffers were keeping her from her husband's deathbed.
A relative described her situation as being kept in "captivity" by the brothers for months while they schemed to take their father's life insurance.