Democrats Attack Religious Liberty Advocates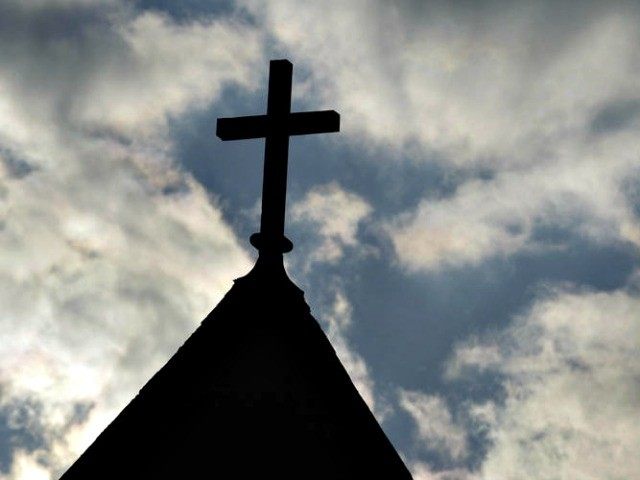 Conservative Christian advocates faced new attacks this week just as several religious liberty controversies are speeding through the judiciary en route to the Supreme Court.
The conservative Christian advocacy group Alliance Defending Freedom came under fire from Democratic Sen. Al Franken this week, as ADF's lawyers are preparing to argue a blockbuster religious liberty controversy before the Supreme Court.
ADF will represent a Colorado baker whose refusal to design and make a cake celebrating a same-sex marriage is one of the coming term's highest profile cases, Masterpiece Cakeshop, Ltd. v. Colorado Civil Rights Commission.
During Senate Judiciary Committee hearings this week on Notre Dame law professor Amy Coney Barrett's nomination to the 7th Circuit Court of Appeals, Franken said Barrett's decision to speak to ADF was irresponsible. The Minnesota Democrat said ADF is "a group that fights against equal treatment of LGBT people" whose "real purpose is to advance an extreme version or vision of society."