Democrats 'freaked out' about polls in meeting with Clinton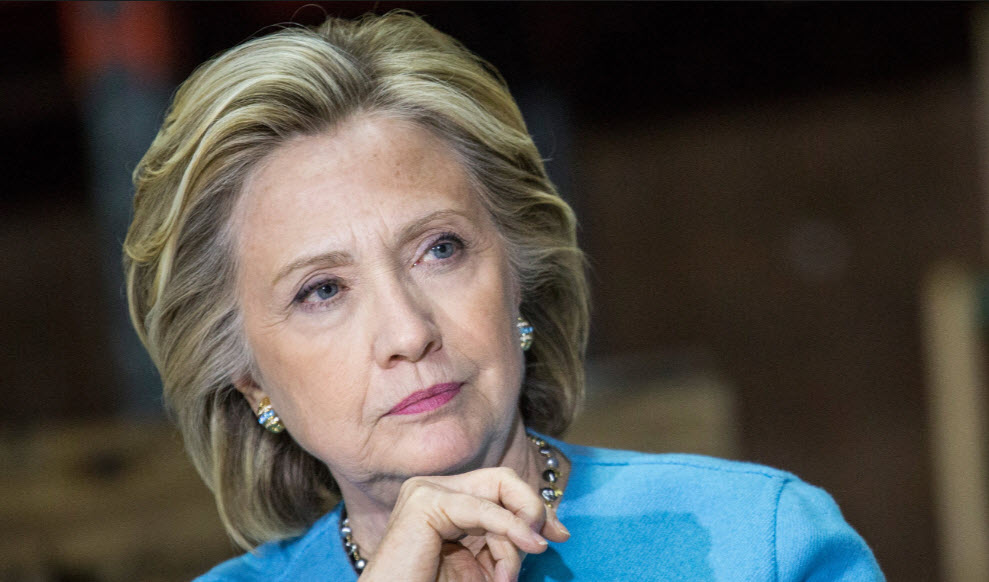 Nervous Senate Democrats raised concerns with Hillary Clinton during a private meeting in the Capitol Thursday over a recent poll showing Donald Trump leading or tied in several battleground states.
"Some people were freaked out, they were looking down at the polls on Real Clear Politics and asking why it was so close," said a Democratic senator who attended the meeting, referring to a website lawmakers were checking out on their personal devices.
Clinton's response?
"She said there are other issues. People are unhappy and they don't trust institutions," the senator explained.
A second Democratic source in the meeting confirmed there was "a mention of the Florida poll."