Democrats plunge into civil war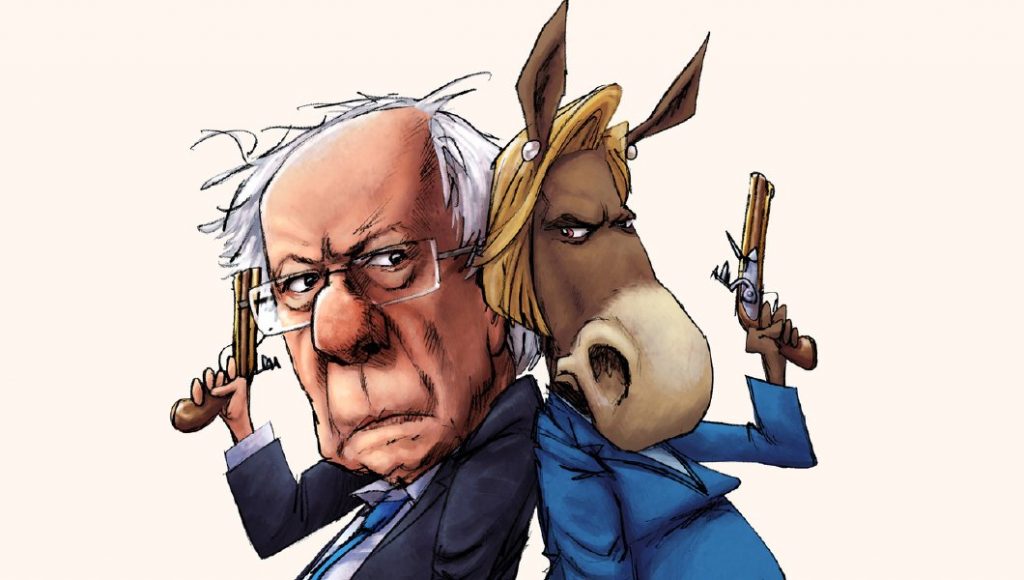 At first, Jean Stothert had what seemed to be an insurmountable lead over Heath Mello in the race for mayor of Omaha, Neb.
Stothert was popular, Omaha was doing well, and the state is deeply red. Not to mention, it was an off-year municipal election.
So, when Mello came within striking distance of Stothert in the primary, it surprised everyone. The state may be red, but Hillary Clinton took Omaha by 2.3 points. Mello's pitch to be a consensus candidate who would work across the aisle for working families resonated.
That was until Tom Perez, chairman of the Democratic National Committee, stepped in.