Democrats scramble for votes; seeks remove of Confederate Statue in US Capital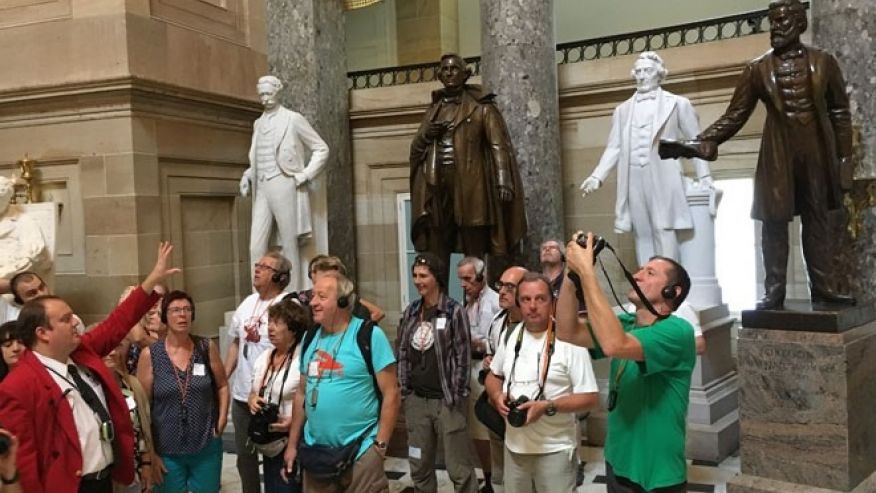 Nancy Pelosi and other Democratic lawmakers are ramping up calls to remove Confederate statues on display in the halls of Congress, bringing the raging debate over Civil War symbols across the South to Capitol Hill.
Nearly 10 Confederate-era figures are memorialized in the U.S. Capitol, each sponsored by a state. Mississippi displays Jefferson Davis, the president of the Confederacy, in Statuary Hall, for example. Virginia displays Gen. Robert E. Lee in the Capitol's crypt.
"There is no room for celebrating the violent bigotry of the men of the Confederacy in the hallowed halls of the United States Capitol or in places of honor across the country," House Minority Leader Pelosi, D-Calif., said Thursday.
But even as numerous cities consider taking down monuments in the wake of the Charlottesville violence at a white supremacist rally, the Democrat-led effort on Capitol Hill faces slim chances of success.