Democrats, White House wage coordinated attack on Romney taxes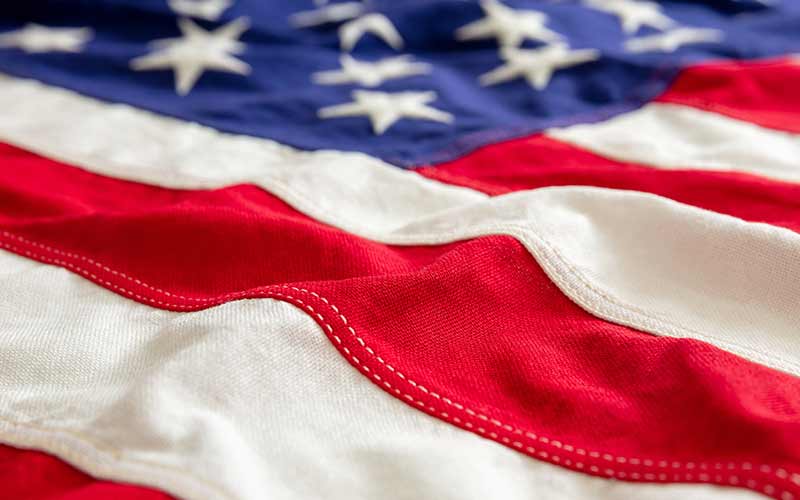 (Reuters) – Senator Harry Reid and the White House may be taking different roads, but when it comes to Mitt Romney and his taxes, the destination is the same.
That became clearer than ever Monday in the daily White House briefing by spokesman Jay Carney. While keeping a distance from Senate Majority Leader Reid and his claim that Romney failed to pay taxes for 10 years, Carney was happy to take advantage of all the attention, and questions, provoked by the allegation to drive home the administration's broader message.
The bare-knuckle fight over Mitt Romney's tax returns has become part of one effort led by the two highest-ranking Democrats in the country aimed at convincing voters that the Republican presidential candidate cannot be trusted to protect middle-class taxpayers if he won the White House.
"I'm not aware of the White House speaking to Senator Reid about this issue," Carney said Monday. "I would simply say that you all probably know Senator Reid well, and he speaks for himself, and he has addressed this issue."
But, he added, "The reason why this is an issue at a policy level is the president believes very strongly … that we need to have greater tax fairness and that we need to make sure that we're passing laws that protect the middle class, that specifically give the middle class a tax cut extension, and that we're not passing laws that give tax breaks to millionaires and billionaires who have already enjoyed substantial tax breaks in the past."
Reid continues to cite as his source only a single unnamed investor with Bain Capital, the firm that Romney headed for many years.
Romney denies Reid's charge and has called on him to "put up or shut up." Surrogates rushed to his defense over the weekend, with Republican Party Chairman Reince Priebus on Sunday calling Reid "a dirty liar" and Republican Senator Lindsey Graham saying the top Senate Democrat was "making things up."
It might be impossible to know which side is right unless Romney releases a decade's worth of tax returns — something he so far has refused to do.
In the meantime, Democrats are laying down a narrative and keeping it in the news that likely will extend through the November 6 presidential and congressional elections. Its theme is that Republicans want nothing more than to raise taxes on the middle class to help finance tax cuts for the rich with none other than the Republican standard-bearer being the poster child for who would benefit in a Romney administration.
To read more, visit:Â http://in.reuters.com/article/2012/08/06/us-usa-campaign-taxes-idINBRE8740GG20120806