Dems on FEC vote to regulate political jokes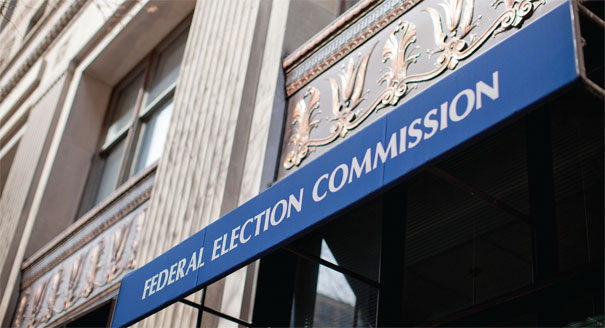 Over mocking objections from their own staff, two top Democrats on the politically divided Federal Election Commission voted to investigate one-time Republican presidential candidate Mike Huckabee for joking that he hoped supporters would shower him with million dollar contributions.
In the latest display of FEC Democratic efforts to regulate speech and target Republicans, Commissioners Ann Ravel and Ellen Weintraub backed a complaint against Huckabee, who made the joke during his May 2015 presidential candidacy announcement.
At that event, he said, "I will be funded and fueled not by the billionaires, but by working people across America who will find out that $15 and $25 a month contributions can take us from Hope to higher ground. If you want to give a million dollars, please do it, but most can't."
He later told the FEC it was a joke, and the FEC staff report on the issue noted that Huckabee even changed his demeanor when he said it to reinforce that he wasn't serious.