Dems ready to move past Michelle Obama's 'go high' message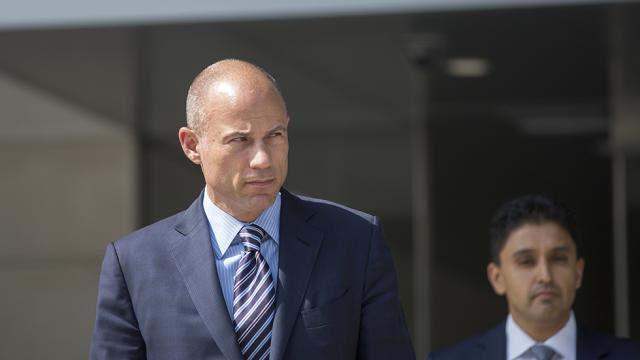 Democrats are embracing Michael Avenatti's call for the party to get more aggressive in the Trump era and hit back harder than the GOP when responding to attacks.
Avenatti, the Stormy Daniels attorney now considering a White House run, said at an event in Iowa on Friday that "when they go low, I say hit back harder."
It was a nod to former first lady Michelle Obama's "when they go low, we go high" mantra — a more hopeful, optimistic slogan that an increasing number of Democrats say belongs in the trash can for the time being.
Avenatti, said former Rep. Steve Israel (N.Y.), is "tapping into a Democratic rage that Trump must be defeated and it doesn't matter how."
"They think the low blow beat the high ground in 2016," Israel said, adding that Trump has created "an electorate that is angrier, nastier and more desperate."
That likely means more attacks and a pugnacious 2020 primary season, say Democrats.