Dems think Trump can deliver suburbs to their party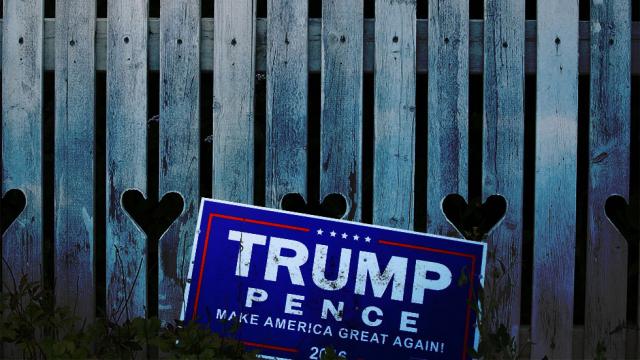 Democrats see evidence of suburban voters losing their patience with President Trump and his policies, and believe they can capitalize in next year's midterm elections.
Coast-to-coast victories for the party in Tuesday's off-year elections, particularly in Virginia, highlighted the vulnerabilities of Republicans in suburban districts, these Democrats say.
It also offered proof that making an election about Trump can help Democrats and hurt Republicans in the suburbs.
"We have a historic chance to win back Congress by making Donald Trump the issue in [congressional] districts," said David Wade, the Democratic strategist who served as a chief of staff to former Secretary of State John Kerry.