Despite his denials, midterms are about Trump — and it's not looking good, experts say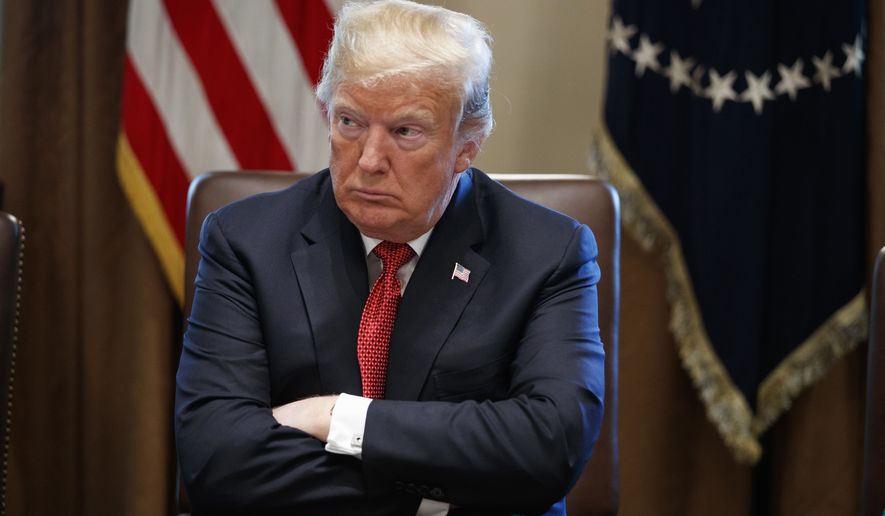 Despite his denials, President Trump is very much the center of the 2018 election, political pros say — and the leader of the Republican Party will earn at least some of the blame should the GOP fail to hold its majorities in Congress.
Mr. Trump stirred the pot this week when he told The Associated Press he's not on the ballot and, while he's been able to boost some candidates in Republican primaries, he won't bear responsibility if they lose control of the House.
"No, I think I'm helping people," he said.
He later complained about the headline the AP slapped its piece, saying it was taken out of context.