Despite unity push, Sanders supporters now urge Dem 'exit'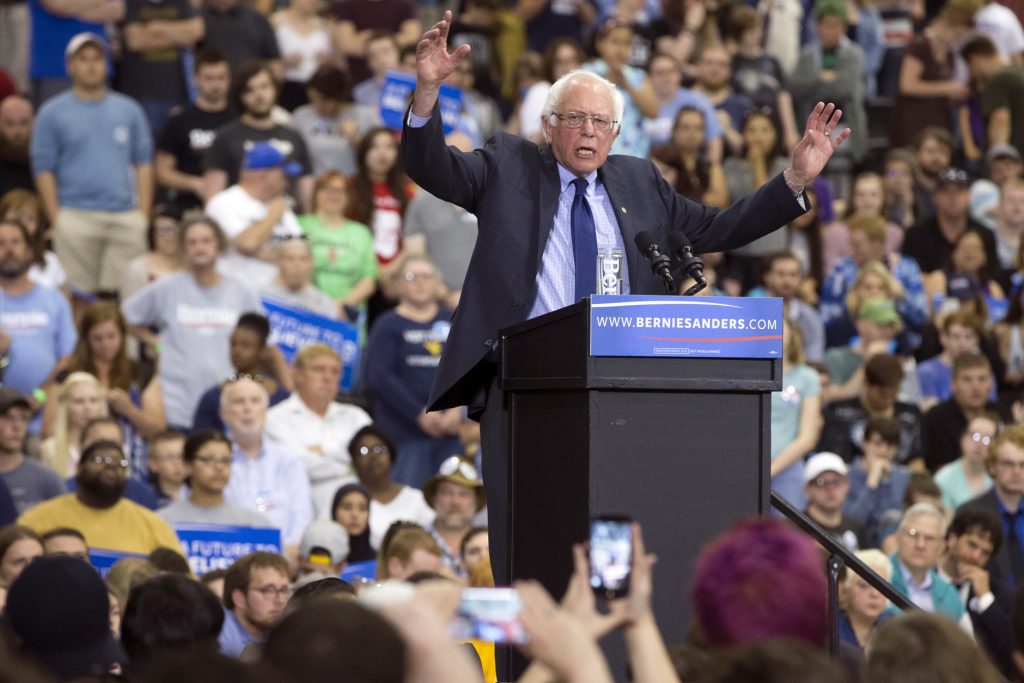 PHILADELPHIA – Despite the Democratic Party's robust efforts this week to put forward a show of unity at their Philadelphia convention – including bringing Hillary Clinton onstage Wednesday night for a handoff hug from President Obama – a rowdy swath of disaffected voters is making clear the theatrics haven't healed the fractured base.
Anti-Clinton and other demonstrators are moving forward Thursday with at least one protest, and holding events encouraging voters to "de-register" from the party.
They're operating in part under the Twitter hashtag #DemExit, one that Green Party candidate Jill Stein has deftly been using as she openly appeals to Sanders supporters to join her team outside the Philly convention arena.
"DNC wants your support for lying, undermining, and insulting you. They'll lock you out if you don't comply. #DemExit," Stein tweeted.