Developing: Jordanian 'Student' Intentionally Slams Plane Into Downtown Conn. City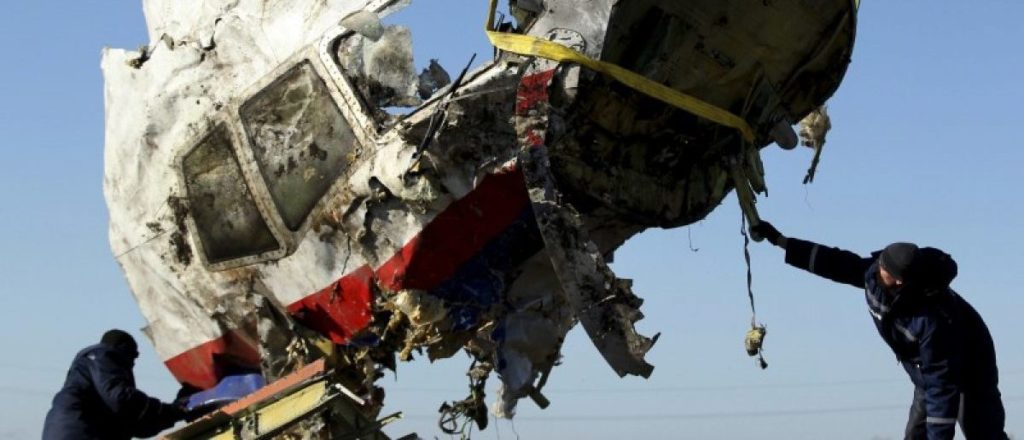 The survivor of a Tuesday plane crash in Connecticut, piloted by a Jordanian national, told FBI investigators it was "not an accident," according to The New York Times.
The pilot, Feras M. Freitekh, came to the U.S. on a temporary student visa in 2012 for flight school. The legality of his immigration status is unclear. Federal Aviation Administration records indicate Freitekh was issued a private pilots license in May 2015, and verified his certification to fly a single-engine aircraft.
Freitekh's potential motivations are unclear at this time. Local media report he was killed in the crash.
The plane reportedly took off from a small flight school in Hartford, and went down on East Hartford's Main Street Tuesday afternoon. Freitekh's passenger, a flight instructor, survived in the crash, and the East Hartford Fire Department noted he was taken to the hospital with "significant injuries."