DHS authority over state elections at stake in October meeting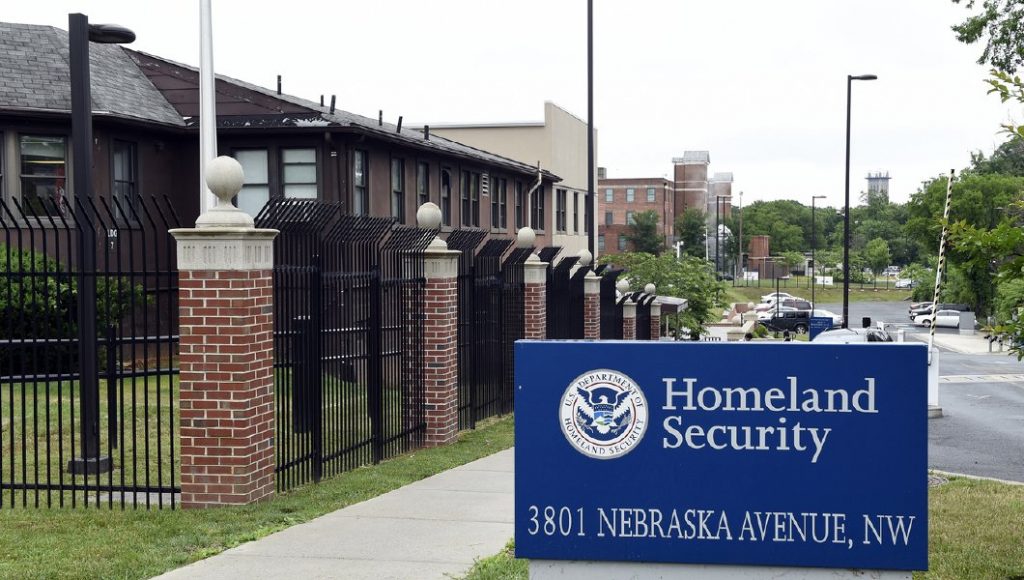 The Department of Homeland Security and election officials from around the country are expected to meet in October to begin working toward an understanding of what authority DHS has over the country's election systems since it designated those systems as "critical infrastructure."
Indiana Secretary of State Connie Lawson is president of the National Association of Secretaries of State, a nonpartisan coalition of most of the top election officials in each state. Lawson's communications director, Valerie Warycha, says NASS and DHS are working on setting up a "coordinating council" to discuss the issue.
"This will be members of federal, state and local government that will make decisions regarding how the designation will work," Warycha told the Washington Examiner by email. "They are currently working to finalize the council and to organize an initial meeting. The first meeting is tentatively scheduled for Oct 14/15 in Atlanta."
Organizing a cooperative council to hash out the designation marks a significant step for the group, which has opposed the DHS edict since its inception.