Donald Trump accuses Ted Cruz of flip-flopping on ethanol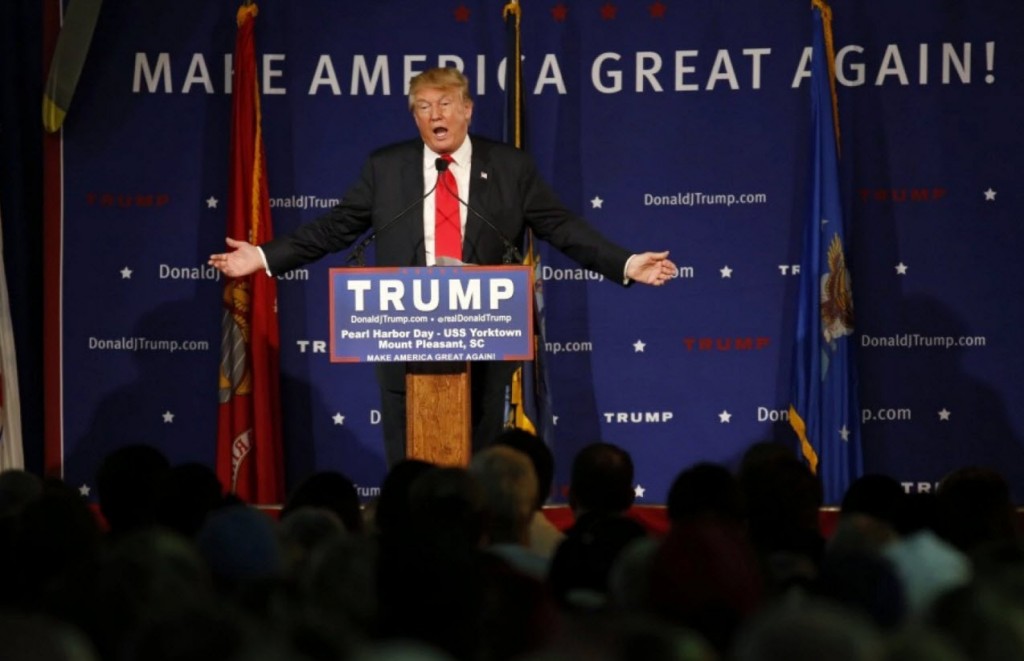 Republican presidential candidate Donald Trump escalated his criticism of GOP rival Sen. Ted Cruz (Tex.) here in Iowa Saturday, painting him as a political follower beholden to pro-oil special interests and the donor class.
Trump's strategy: to raise further questions about Cruz's stance on ethanol— an important industry for voters in the Hawkeye State — in the final weeks before the Feb. 1 caucuses. Cruz has faced renewed scrutiny over his opposition to the 2005 Renewable Fuel Standard, which requires gasoline to be blended with amounts of corn ethanol and is set to expire in 2022.
"As you know, my primary opponent in Iowa — only in Iowa, because Ted actually isn't do very well in New Hampshire, but in Iowa he's doing well — was totally opposed to ethanol and the ethanol industry because he's with the oil industry. He's from Texas, I guess that makes sense," Trump said.