Donald Trump Jr. releases email communications with WikiLeaks from before election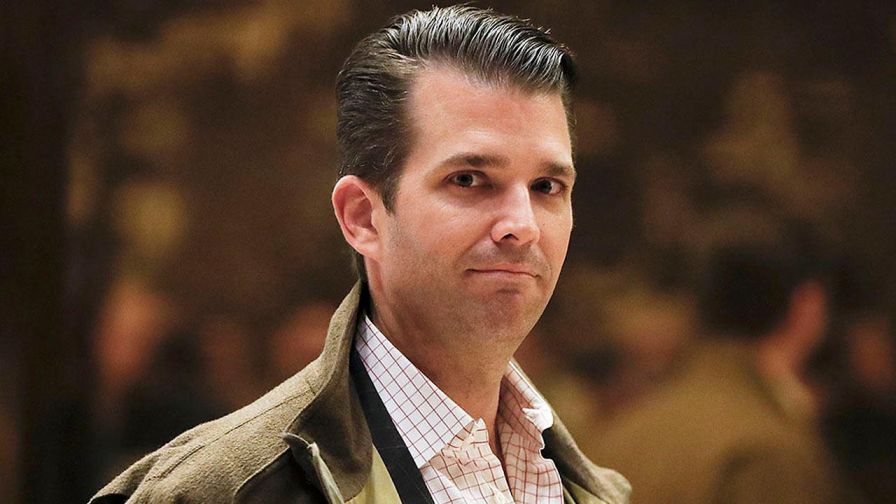 President Trump's eldest son, Donald Trump Jr., corresponded with WikiLeaks before the 2016 presidential election, a dialogue of which the president's son confirmed Monday night on Twitter.
In a series of tweets, Trump Jr. produced "the entire chain of messages with @wikileaks(with my whopping 3 responses) which one of the congressional committees has chosen to selectively leak. How ironic!"
The Atlantic first reported on Monday that Trump Jr. received a private message from the WikiLeaks Twitter account on September 20, 2016 – a message shown in the tweets produced by the president's son.
"A PAC run anti-Trump site putintrump.org is about to launch," WikiLeaks wrote. "The PAC is a recycled pro-Iraq war PAC. We have guessed the password. It is 'putintrump.' See 'About' for who is behind it. Any comments?"