Donald Trump refuses to apologize to John McCain over 'war hero' remarks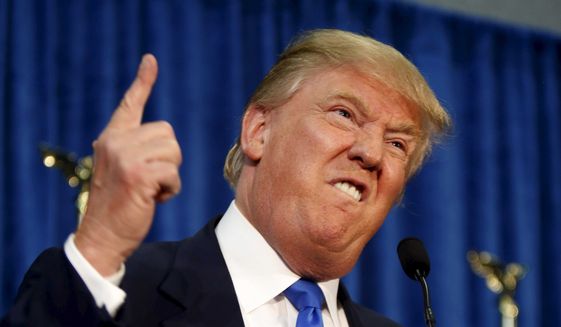 Republican presidential candidate Donald Trump said Sunday he doesn't owe Sen. John McCain an apology for saying over the weekend that the senator, who was a prisoner of war in Vietnam for six years, isn't a true war hero.
In a phone interview on ABC's "This Week," Mr. Trump — who sits atop the Republican field in some polls — said his fellow candidates are blowing his comments out of proportion because they're jealous or scared of his political power. He also strongly denied that he owes Mr. McCain an apology after making the comments at the Family Leadership Summit in Iowa.