Donald Trump says he wants to 'greatly strengthen and expand' U.S. nuclear capability, a radical break from U.S. foreign policy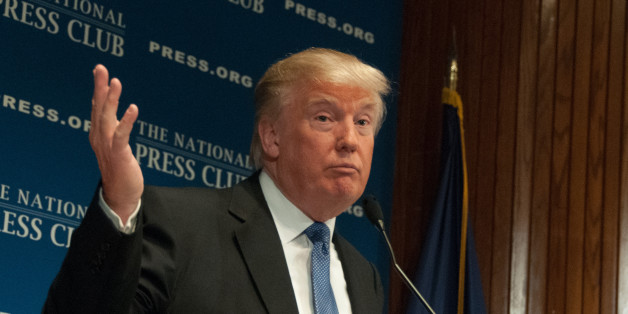 President-elect Donald Trump on Thursday called for the United States to expand its nuclear arsenal, after Russian President Vladi­mir Putin said his country's nuclear potential needs fortifying, raising the specter of a new arms race that would reverse decades of efforts to reduce the number and size of the two countries' nuclear weapons.
In a tweet that offered no details, Trump said, "The United States must greatly strengthen and expand its nuclear capability until such time as the world comes to its senses regarding nukes."
During the campaign, Trump talked in one debate about the need to modernize the country's infrastructure of nuclear weaponry, saying the United States is falling behind. But it is not clear whether Trump is thinking of increasing the number of nuclear weapons the United States possesses, or updating the existing supply.
Trump's tweet came shortly after Putin, during a defense ministry meeting, talked tough on Russia's stockpile of nuclear weapons.