Don't Drink the Water: DC Warns Thousands of Contamination Risk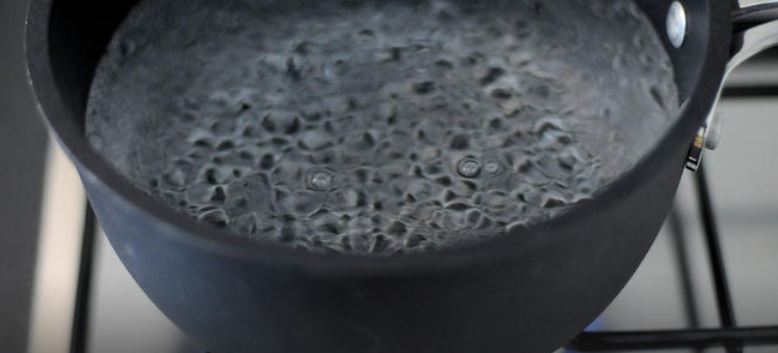 If you live in D.C., you may have to boil your water.
DC Water is advising tens of thousands of residents and businesses in a major portion of the city not to drink or cook with tap water without boiling it because of a contamination risk.
As News4 was first to report, a problem with the water system Thursday night made it "possible for contaminants to enter the water," DC Water said in a statement early Friday.
Officials say there is no information indicating that any water was contaminated; the "boil water advisory" is a precaution. DC Water says it is safe to bathe and shower, but to avoid swallowing the water.