DREAMer accused of brutally raping woman in Washington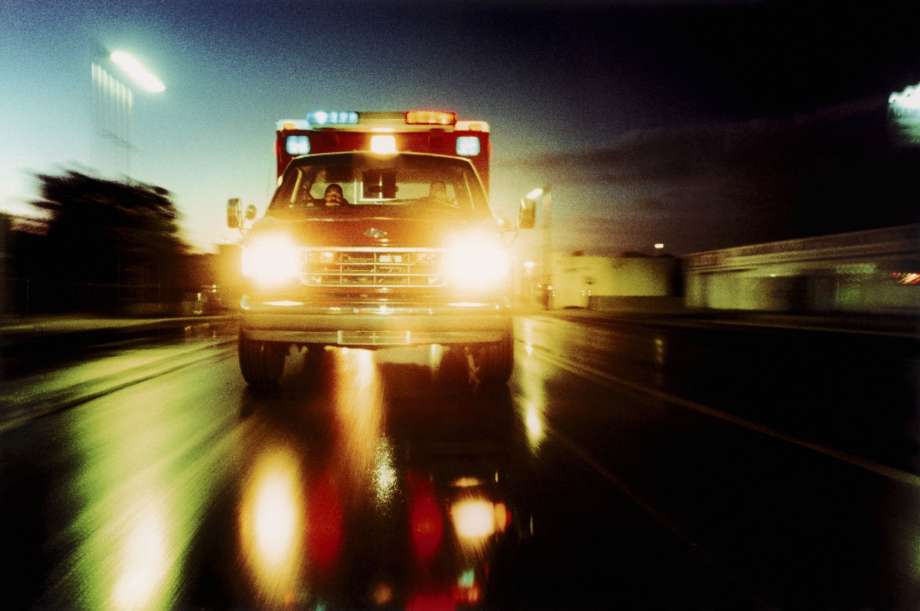 SEATTLE –  A 23-year-old DREAMer in Washington state is accused of brutally raping a 19-year-old woman in her apartment complex's gym and leaving her with severe facial injuries — including a broken jaw and dangling ear.
The woman ended up stumbling home with missing teeth, a bloody head and wearing only a black tank top, according to court documents obtained by Fox News. She was working out in the gym in Burien, a Seattle suburb, before the June 25 assault and did not know her attacker, police said.
Salvador Diaz-Garcia, an illegal immigrant who is a recipient of Deferred Action on Childhood Arrivals, or DACA, is now facing second-degree assault and rape charges in the vicious attack. He also faces child molestation charges for allegedly assaulting a 14-year-old the same day the rape occurred.
According to police, the woman was on the treadmill of the gym at 9:15 p.m. when Diaz-Garcia stood behind her and kept asking her questions. She asked him to move.